WRITER OF SWEET, SEDUCTIVE, SULTRY ROMANCE  
I am a hopeless romantic in a hopelessly pragmatic world. I have a full time life and two busy teenagers, but by night, I sit by the warm glow of my computer monitor, and attempt to conjure up passionate heartwarming stories with plenty of humor.
I've always been a reader and I love all genres, but there is something magical about romance. It's fascinated me since I stole/borrowed my mother's Harlequins at a young age. These stories provide all the elements of a good read – strong characters, heart-wrenching moments, swoon-worthy situations, and complete satisfaction. There is no other genre where you basically understand the premise and ending before you even start reading, yet you still want to know the story. That's because just like in life, the love story is all about the process, not the product.
I started imagining stories in my head at a very young age. In fact, I got so good at it that my best friend asked me to make up stories featuring her as the heroine and the boy she currently liked as the hero. We'd spend hours on the phone while I came up with a series of unrealistic, yet tender events led the object of her desire to finally profess his love. You've heard of fan fiction… this was friend fiction.
Even with that, it took many years to realize I could produce an actual full length book that readers would enjoy. I try to make my stories humorous, realistic, with characters who are flawed but redeeming. I hope you enjoy my stories and never stop searching for your happily ever after.
The Other C-Word – on Sale for only 99 cents!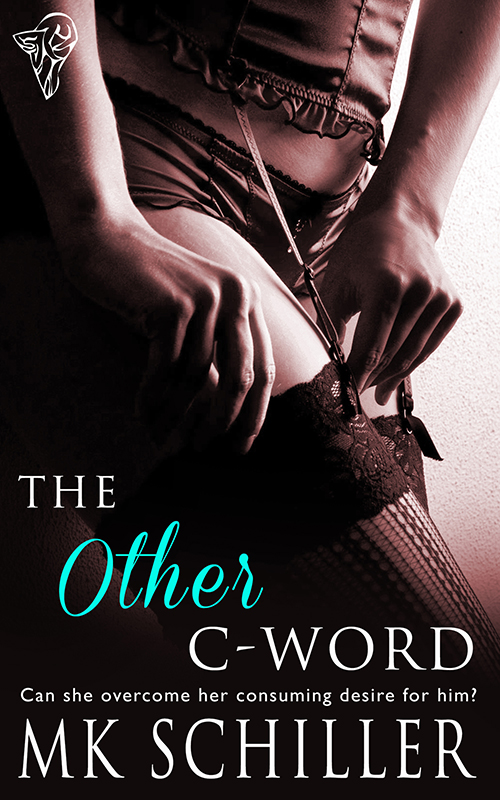 http://www.amazon.com/Other-C-Word-Words-ebook/dp/B00EQC7HJK/ref=tmm_kin_swatch_0?_encoding=UTF8&sr=8-1&qid=1397469615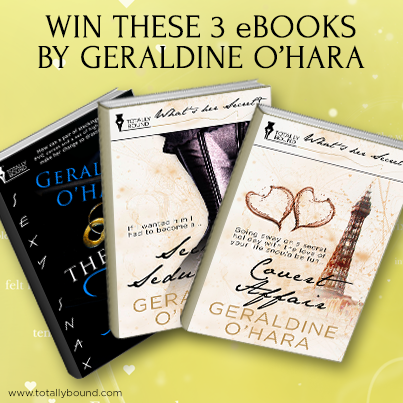 MY BOOKS – click on the title for links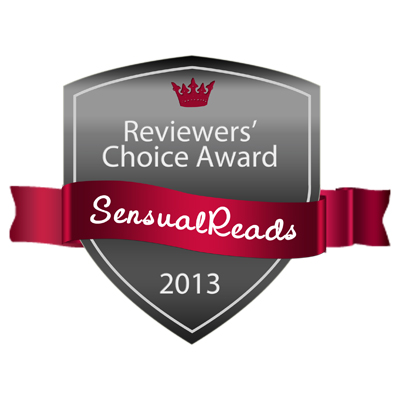 Thank you, Cata Network!
The Do-OVER won 2013 best sensual Reads! I'm honored!
http://sensualreads.com/?page_id=13464
THE DO-OVER
As they each learn more about themselves and each other, both question how a relationship built on fraudulent lies between two broken people could ever survive.
Winner 2014 Reviewer's Choice Most Sensual Reads!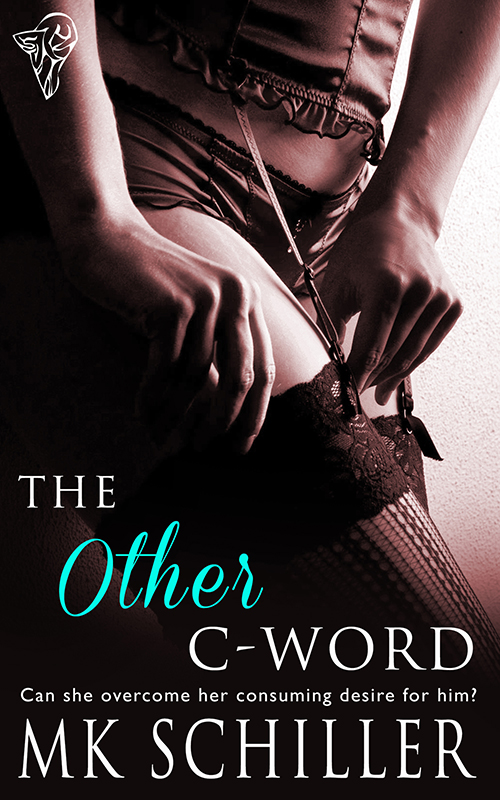 The Other C-Word -
Can she overcome her consuming desire for him? Can he make her comfortable with the other C-word…commitment?
Everyone tells him he needs to move on, but how can a man function without his heart?





by