WRITER OF SWEET, SEDUCTIVE, SULTRY ROMANCE  
I am a hopeless romantic in a hopelessly pragmatic world. I have a full time life and two busy teenagers, but in the dark of night, I sit by the warm glow of my computer monitor, reading or writing, usually with some tasty Italian…the food that is!
I started imagining stories in my head at a very young age. In fact, I got so good at it that friends asked me to create plots featuring them as the heroine and the object of their affection as the hero. You've heard of fan fiction… this was friend fiction.
I hope you enjoy my stories and always find The Happily Ever After in every endeavor.
Vegas Baby! #RT16 –  I'll be in Vegas for the RT Booklover's Convention. I'll be at the Get to First Base with an Author signing as well as the Kensington Signing and Fantastic Day. If your attending, come and find me! For more info on RT, click here.
MY BOOKS – click on the title for links
***NEW Releases****
Click on the titles for more information
***Coming Soon***
Out now!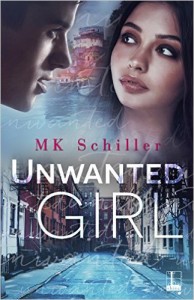 This smoothly written cross-cultural romance, which initially appears uncomplicated, evolves into an in-depth study of strong emotions and underlying motivations. Schiller has a fine talent for describing cultural conflicts, and the characters are multifaceted and endearing. A truly unanticipated turn of events sends the riveting conclusion into overdrive, leaving readers breathless. – Publisher's Weekly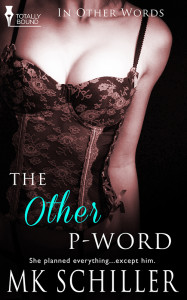 Suffering from a dark past, he lives his life with passion but no purpose. She planned everything…except him.
The Other Words Series ….
Join Marley, Emmie, Stevie and Billie, as they tackle their words, and find out with the help of a supportive family, some awesome tunes, and plenty of humour, a woman can do just about anything!  So pull up a chair, enjoy some dessert with us and let's start dishing!
Variables of Love – a sexy new adult romance.
Meena Kapoor knows what life has in store for her. She's in her senior year at Stanford where she'll graduate summa cum laude, and then she'll begin her interviews…her marriage interviews. Meena is Indian, and she's never questioned that she'll have an arranged marriage like all the generations before her. Not until she meets gorgeous math major Ethan Callahan.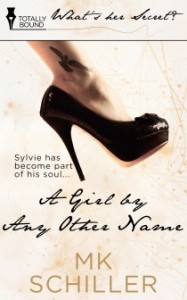 A Girl By Any Other Name
A New Adult Romantic Suspense
Everyone tells him he needs to move on, but how can a man function without his heart?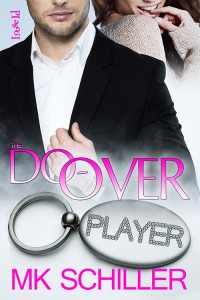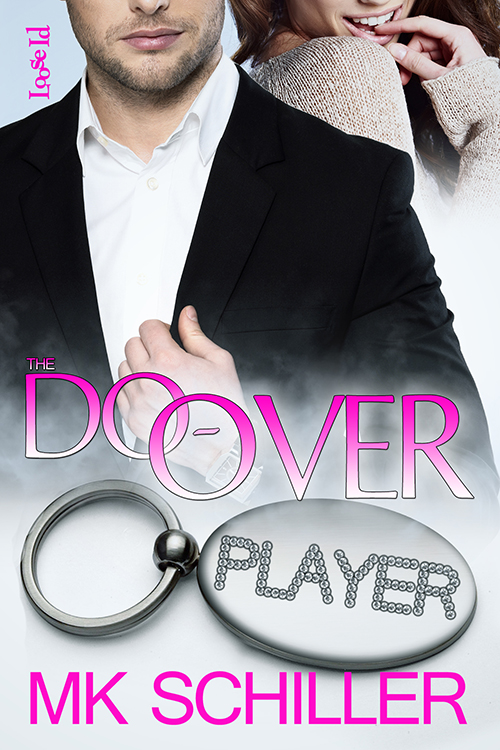 The Do-Over
Winner of Cata Network's Reviewer's Choice Most Sensual Read!
Arrogant womanizer Kyle Manchester hates blind dates; however, when best friend, Brad calls in a favor, insisting Kyle take out his girlfriend's sister, Kyle reluctantly agrees. Attorney Lanie Carmichael's appearance is no surprise. She is dowdy, awkward, and dressed in so many layers she resembles a wedding cake, but not in an edible way. Her brazen attitude though, astonishes him, especially when she explains she has no interest in gorgeous Kyle.
Lanie Carmichael is in love with Brad, and wants Kyle's assistance in winning his best friend's heart.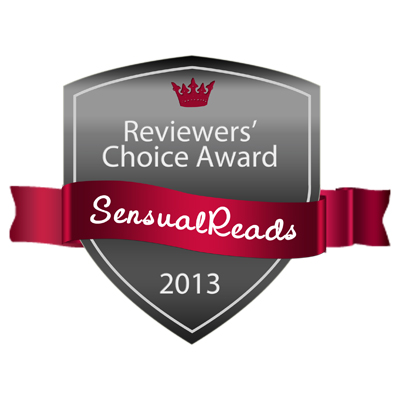 Thank you, Cata Network!
The Do-OVER won 2013 best sensual Reads! I'm honored!
http://sensualreads.com/?page_id=13464





by